Hello Everyone!
It's January and it's a new year
2012!
I'm kind of weird in a good way and happy this is a year with an even number HAHA!!!!! Can you believe i turn 40 years old this year... ? yup... i've started getting a few greys, some part of my body are a bit " softer " than others and the fun part is what to do for my 40th birthday "weekend!" Maybe a shopping spree to some HUGE scrap store with my bestie? Or a weekend in Vegas? What about Breakfast in Paris and lunch in London? Oh so many choices!!!
THANK YOU all for being part of Creative Scrappers as Designers, Readers, and Followers -- I wish you ALL a fabulous scrappy super creative 2012! xoxo
It's time for me to showcase a few fabulous layouts posted in our December reveals and to randomly draw a winner for an awesome prize from our past Sponsor Niklin Designs
Make sure you visit her Etsy Store --

A few favorites!

Sketch 185
-
Jacqueline Vos
Sketch 186
-
Doris Widder
Sketch 187
-
Marina Khong

Sketch 188
Shinkiko -
**************
The winners of our fabulous prize

selected at Random is ........
AMARILYS!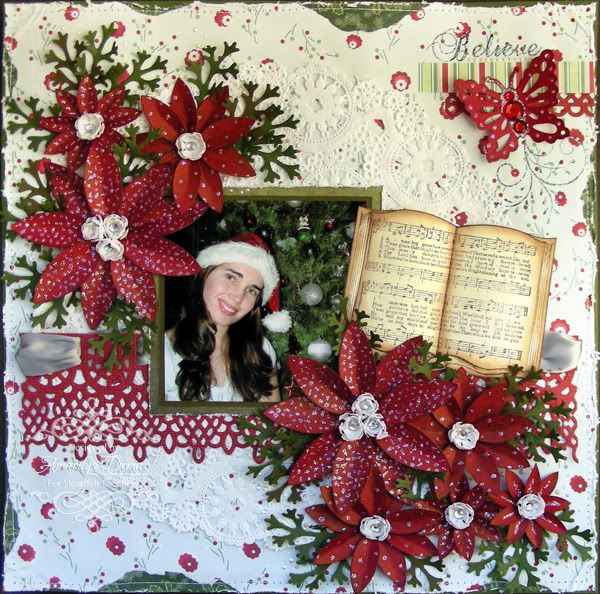 email me at
Kristine@Creative-Scrappers.com
to claim your prize
Thanks for participating everyone!!!!!